When you need marketing help, call Mae Day.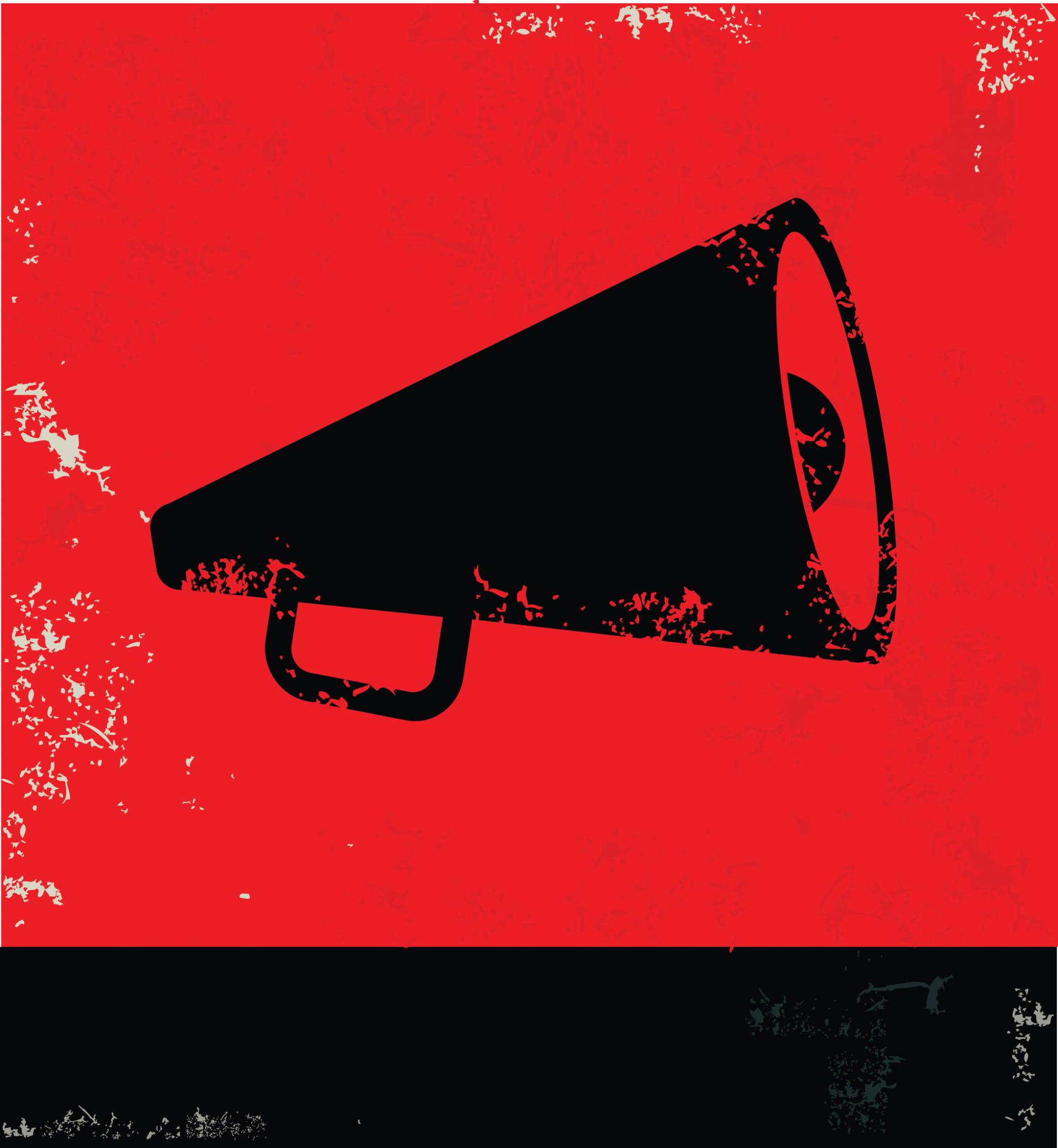 Creative Marketing Strategy
We are experts in making the necessary assessment and designing a strategy that will best fit your needs and target market.
We aren't stuck in the old ages. Creative, forward-thinking, and trendy strategies are expected from our team. 
Event Marketing & Production
Events are the best way to attract your target market. Our team can help design and execute events to increase the foot traffic into your business place or gain more exposure for your products.
Social Media and Digital Marketing
Social Media is no longer an option. Any small or medium size business must have a social media presence. We can manage your accounts or provide the necessary training for your staff to perform the task.
SWEENEY MAE'S SPEAKING REEL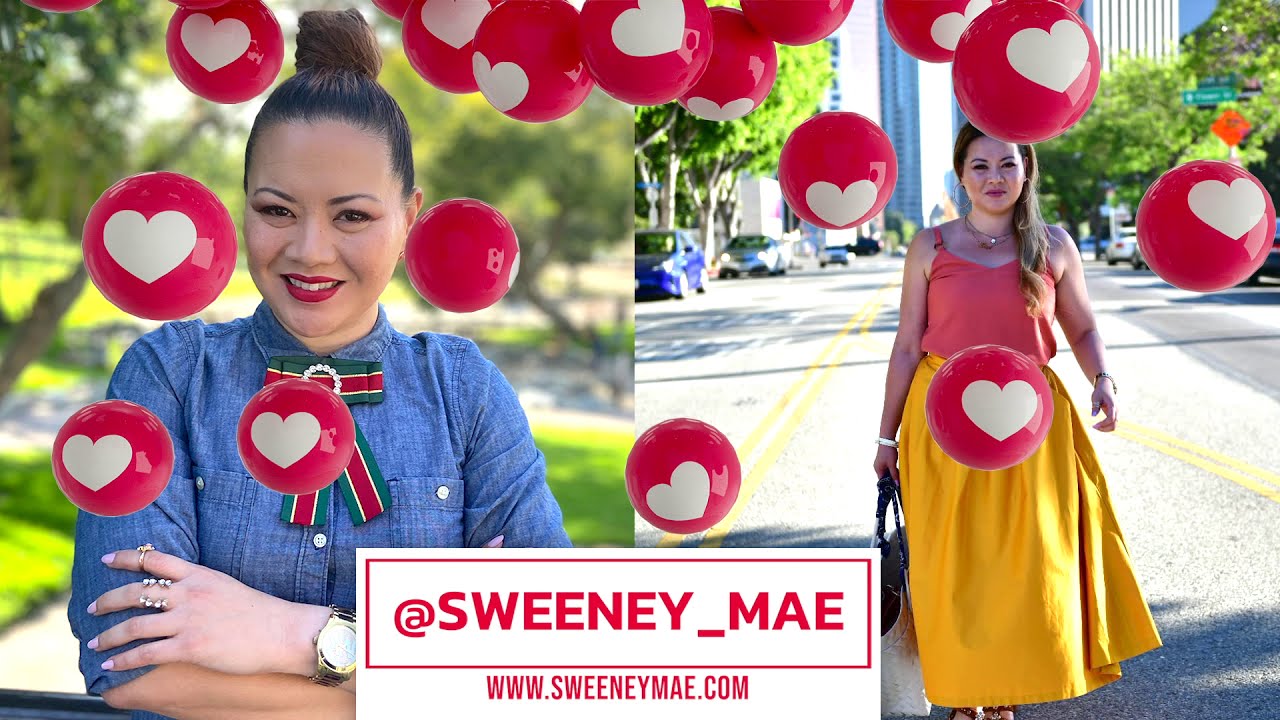 ''We value customer experience, brand story, and quality content."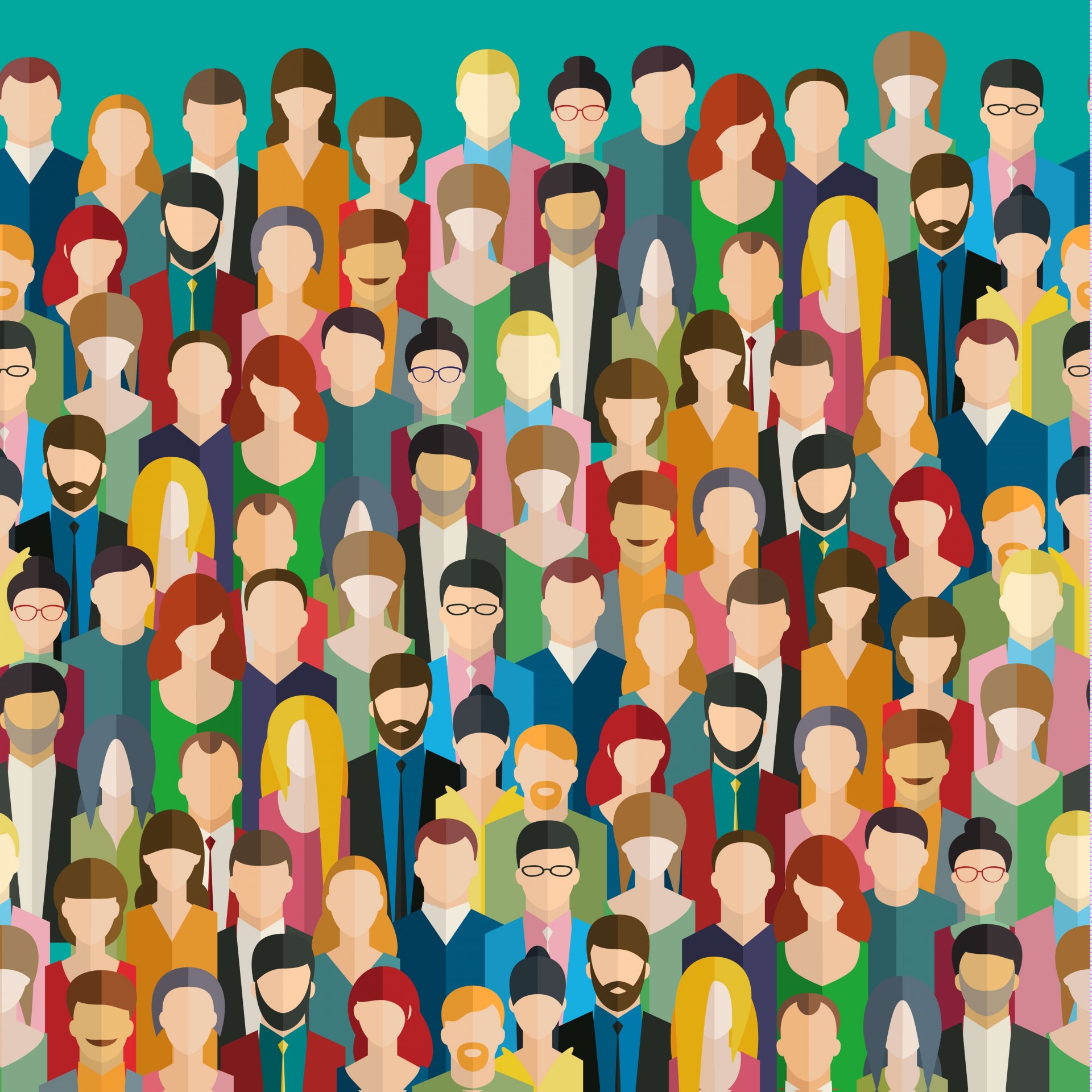 Satisfied Partners and Customers
Total Years of Experience
2019 Social Media Training for 75+
non-profit organizations for an
online giving campaign.
The Non-Profit Partnership of Long Beach
Long Beach Gives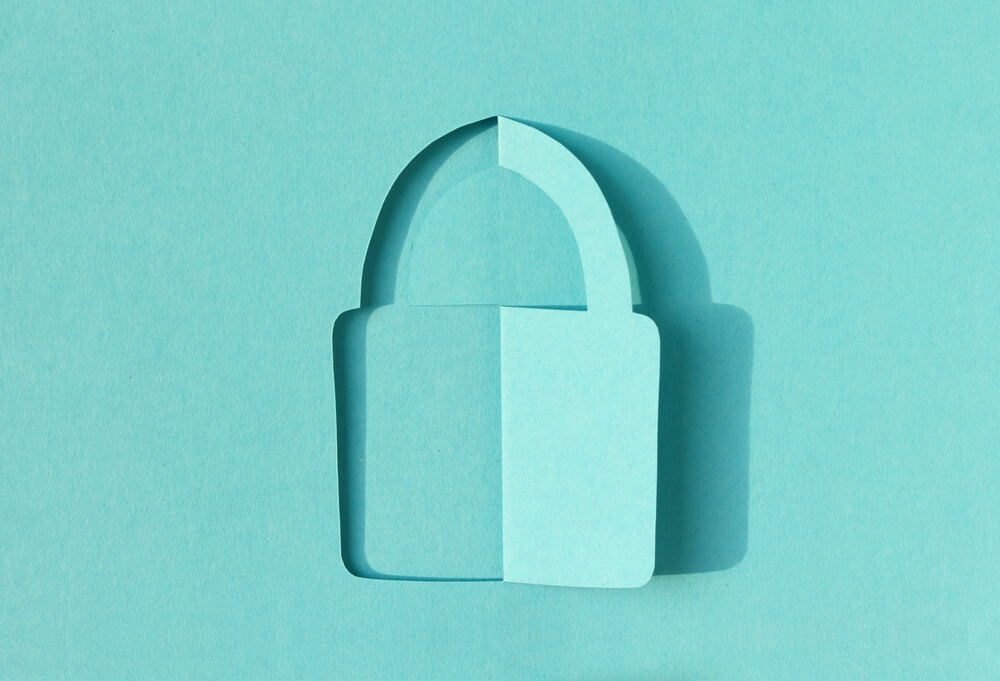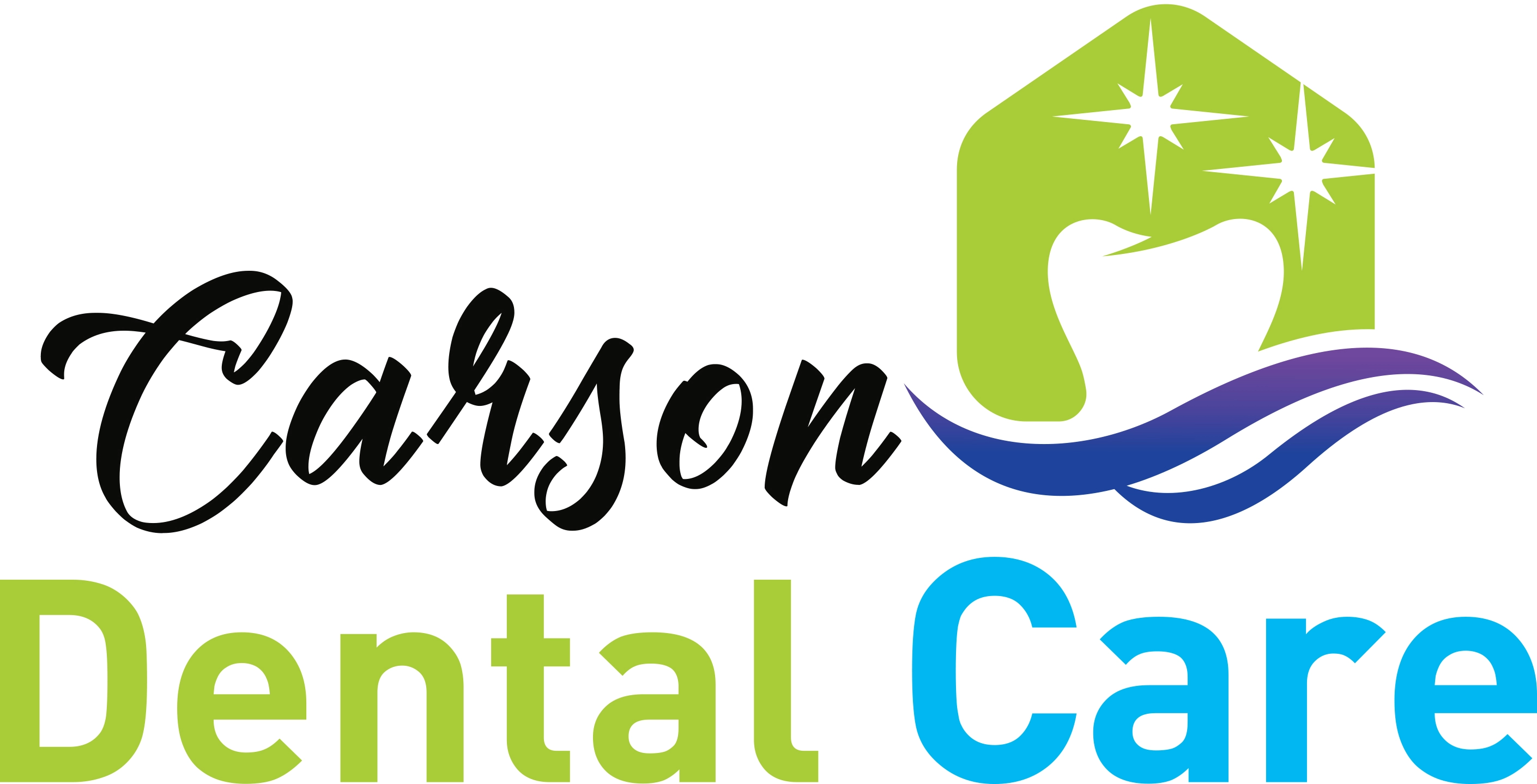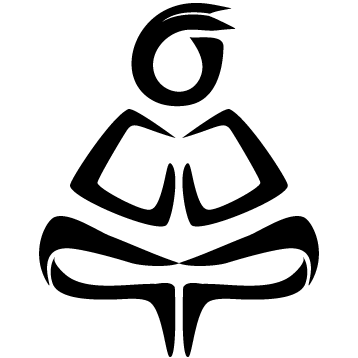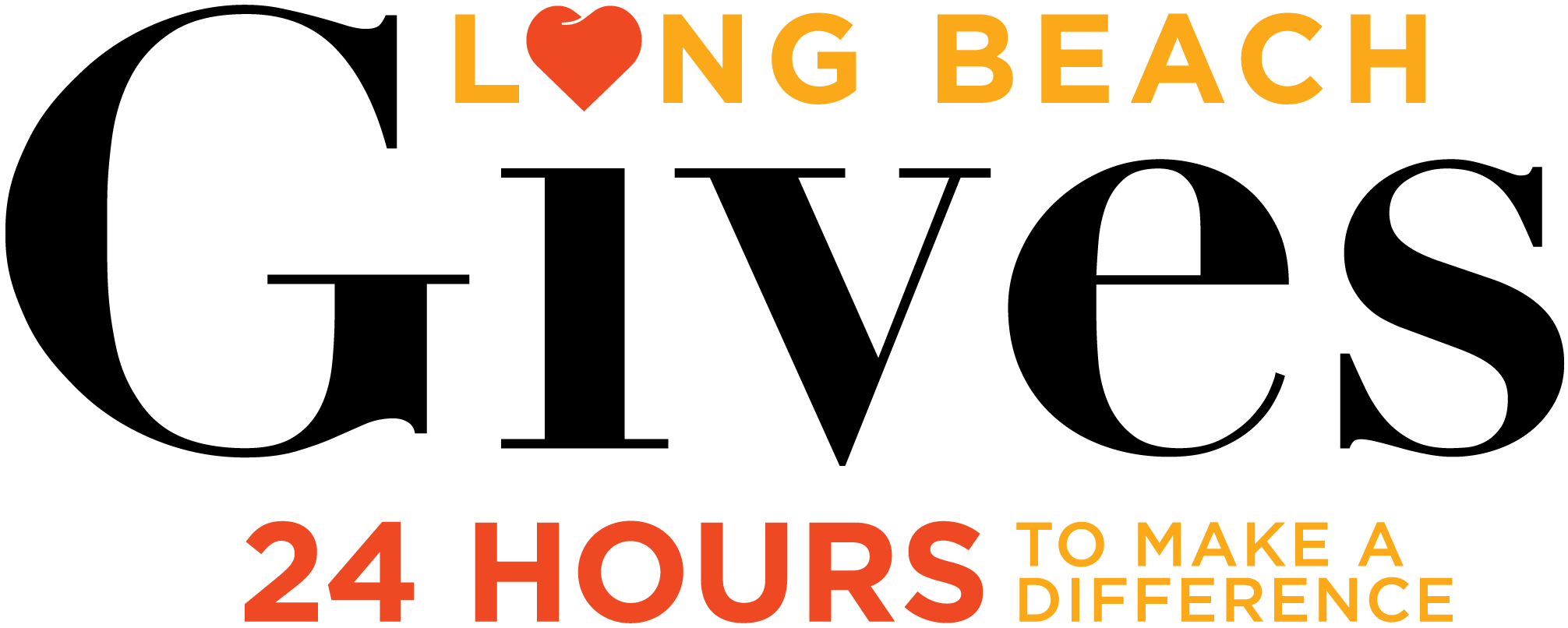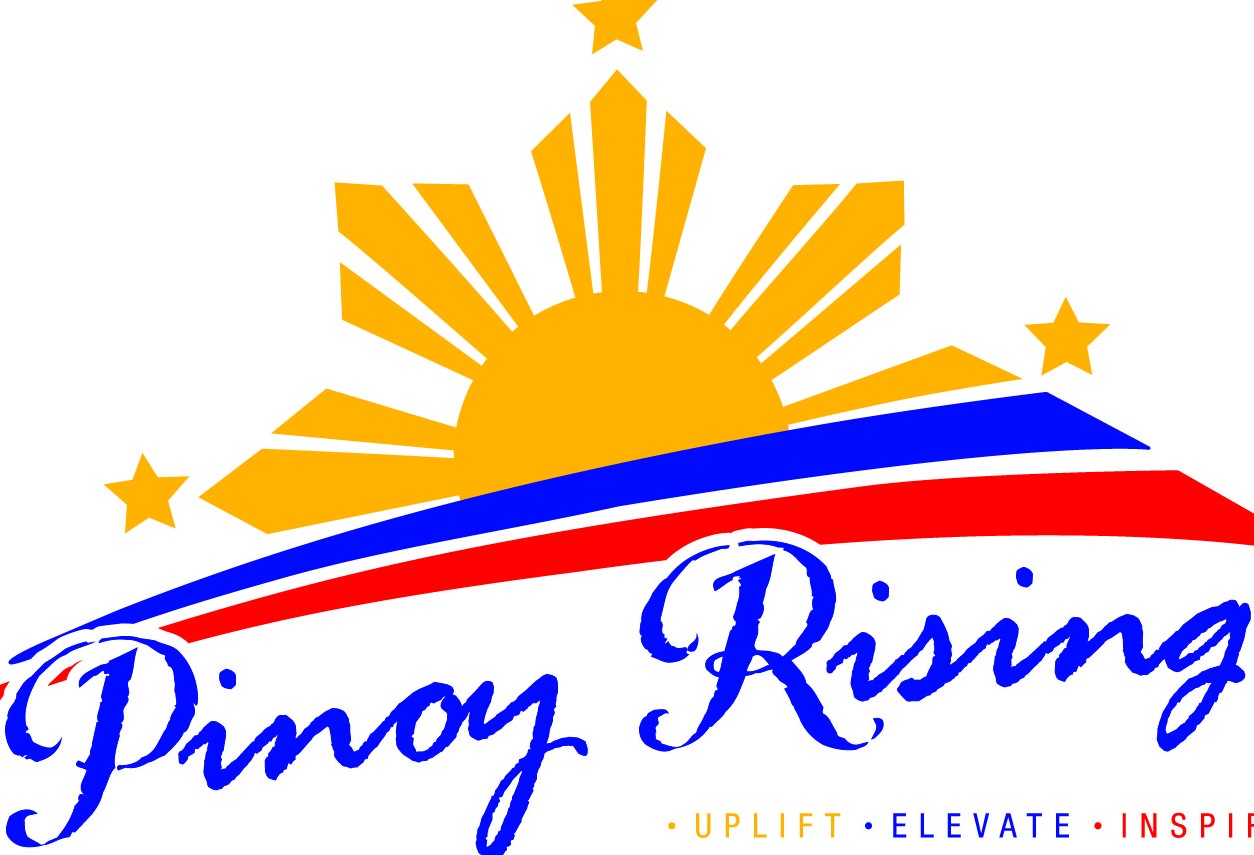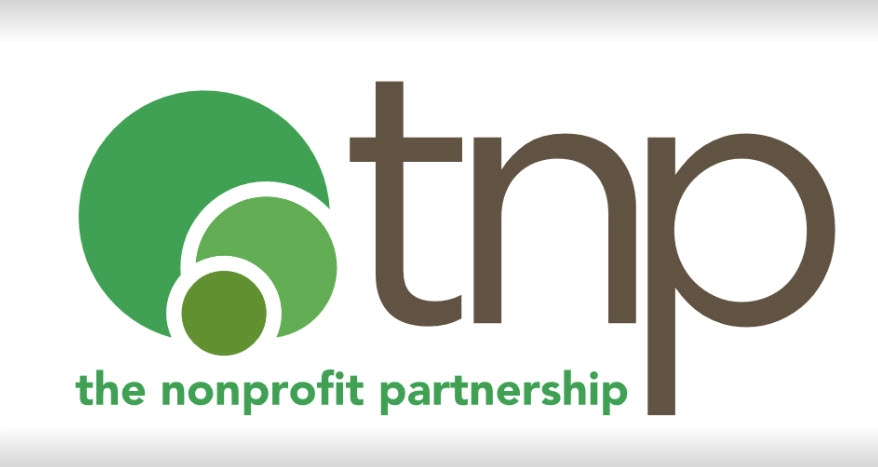 Bright Solutions For All Your
Online Marketing Needs
Your company's success is your biggest achievement.