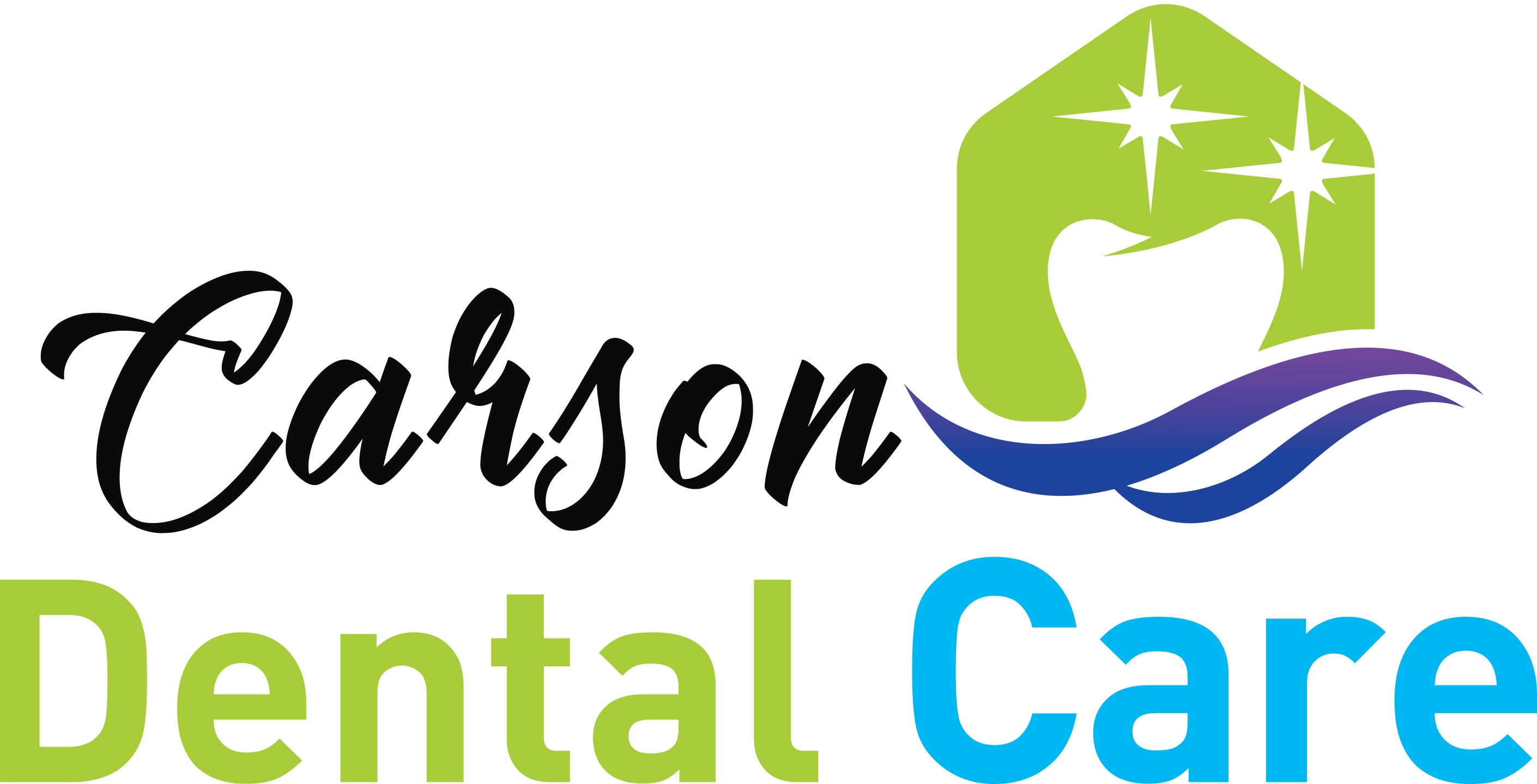 Event Launch and Community Relations
Increased Social Media Engagement and New Patient Visits.
Increased database through community relations!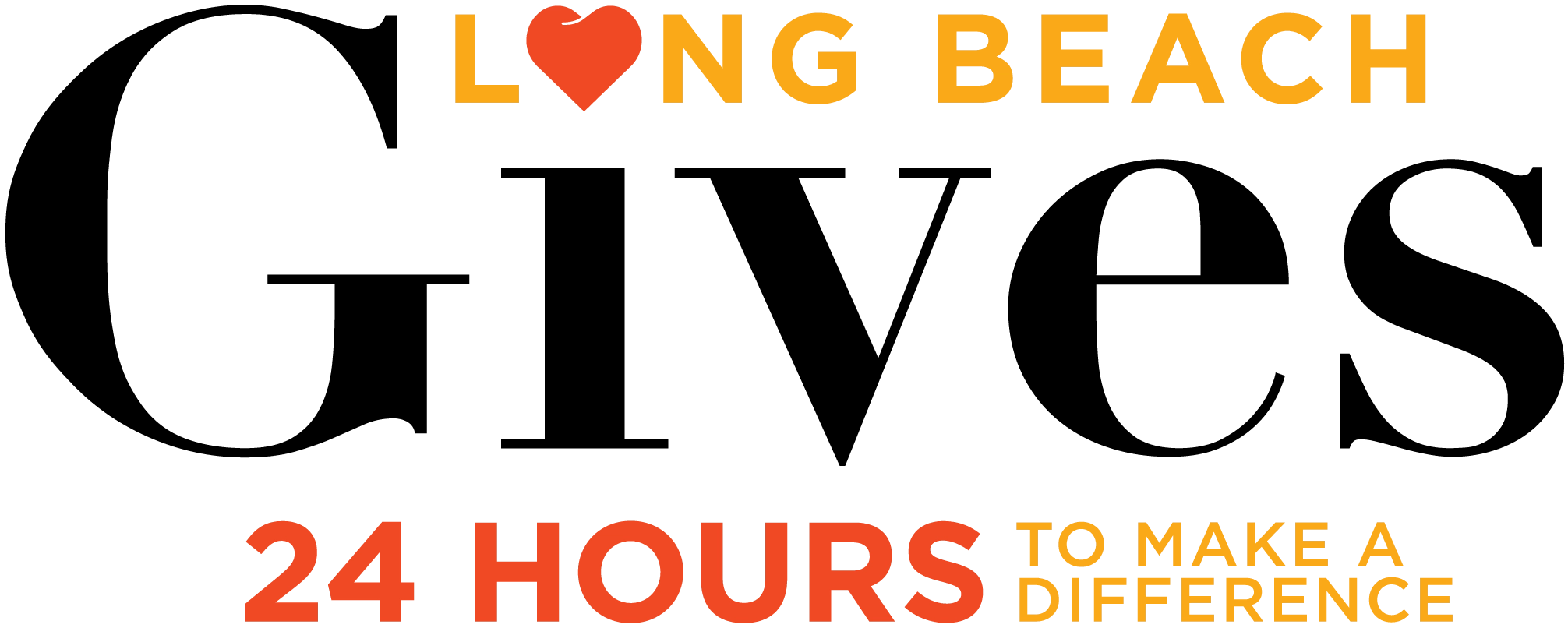 Social Media and Digital Training
Trained and instructed 75+ nonprofit organizations located in the City of Long Beach to prepare for the first Long Beach Gives Campaign
This initiative raised 340% more than the goal!
Telling your brand story is often times the most difficult project to accomplish without the help of an «outsider», someone who can see things differently and understand the connection of your brand to your target market.