SWEENEY MAE'S SPEAKING REEL
"Sweeney is very active in the community and is viewed as a leader who puts service above self. She is highly skilled in marketing and community relations, but it's her positive approach that provides her with a great deal of influence and access in the community." - Kim richards, chief executive director of boys & girls club of carson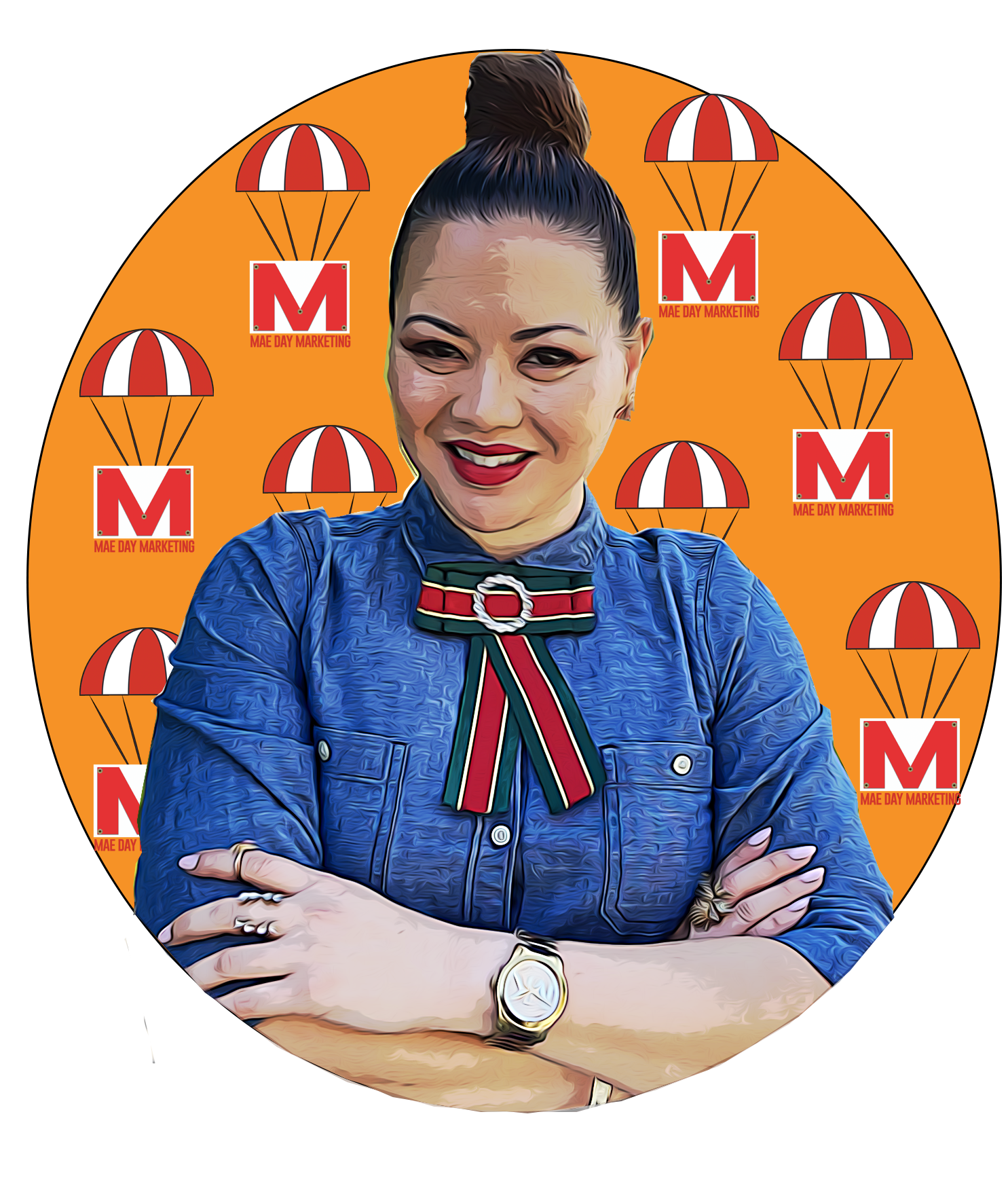 Sweeney Mae is a multi-talented and award-winning Marketing Director with more than 15 years of experience.  Her expertise includes retail marketing, social media marketing, creative marketing strategies, mentorship/training, event production, data analytics, and branding. In addition, she is a highly-sought-after Certified Zumba Instructor.
She brightens up the room with her vibrant energy and is known to utilize her dance background to energize the crowd. 
Sweeney Mae's story is an inspiring journey of a hard-working immigrant, who was born and raised in the Philippines and is now leading a successful career in Southern California.
SPEAKING TOPICS & Services
"Marketing is Life" - Social Media and Content Marketing

"The Power of Communication" - Communication in the workplace and/or on Social Media

"Under Your Spell" - Personal Branding Confidence

"Finding Power in Your Voice" - Leadership and the Big Picture

"Changing Lanes" - Inspiring Creativity

"Nobody Knows What They're Doing"  - Exercising Audacity

"Cardio Dance Party" - 50 min. Zumba Fitness Session